Moxiam subscription + Installation package
Moxiam is a subscription service that is paid for monthly (25 €) and the installation package contains everything you need to set up the system.
The installation package includes motion sensors and a gateway. The size of the accommodation determines how many sensors are needed and which subscription you should choose.
The installation package for Moxiam is between 113 – 170 €. Either you pay for the entire installation package directly when ordering. Or as an increased monthly fee for the first 12 months. The installation package is sent to the delivery address you specify at the time of purchase. You can order more motion sensors separately if needed.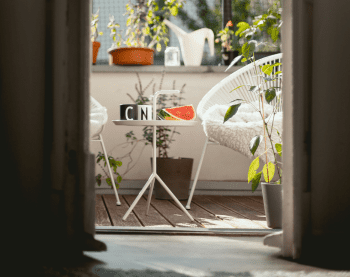 Moxiam sensors (Extra room)
When you buy an extra room, you get more sensors that measure movement patterns in the home.